Download our Free Lean Manufacturing Guidebook
Lean processes are changing the way manufacturers do business.
That's why we have developed our own e-book breaking down storage in the lean manufacturing world. You'll learn best practices for storing, picking, and working in lean environments and discover how UNEX solutions can be designed to help you achieve them.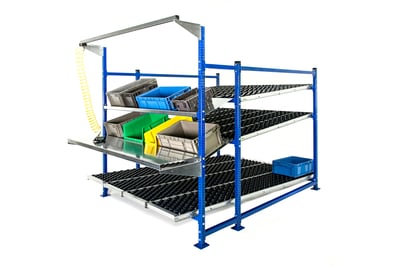 Our Lean Manufacturing Storage Guidebook includes information about 5s methodology, one piece flow, manufacturing supermarkets, and more.
Use the form to the right to get the guidebook now!